4 MINUTES TO A YOUTHFUL GLOW
A step-by-step Hawaiian skincare ritual to revitalize your skin without spending thousands on ineffective skincare.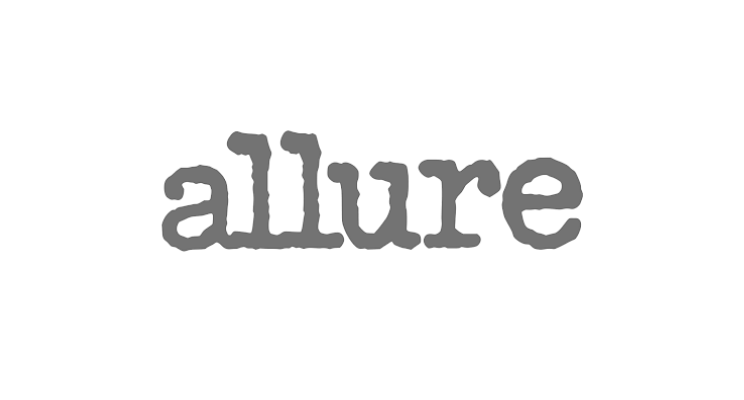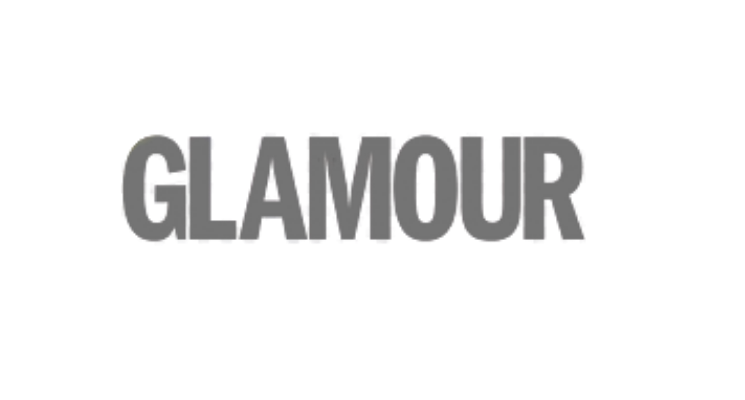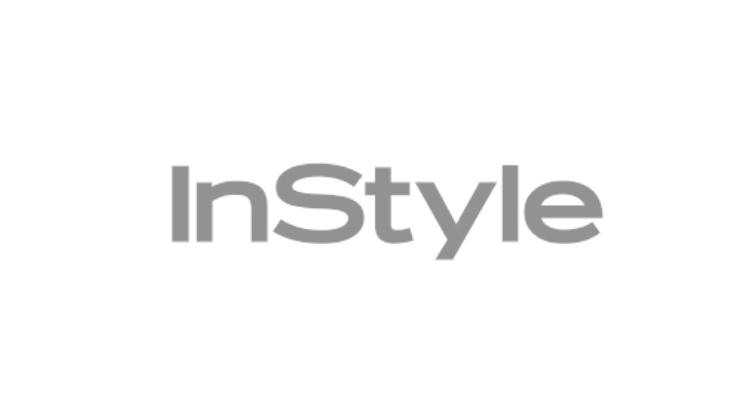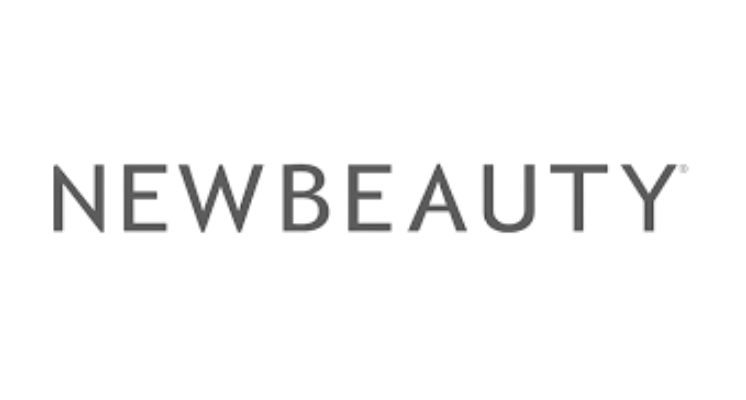 ---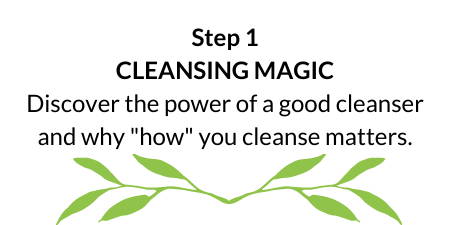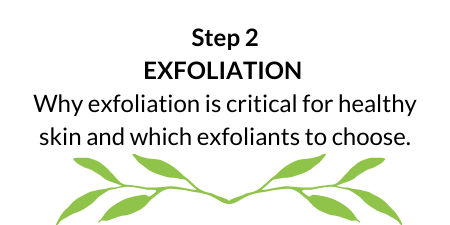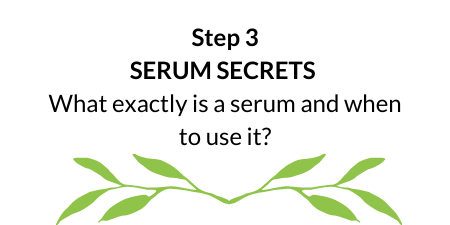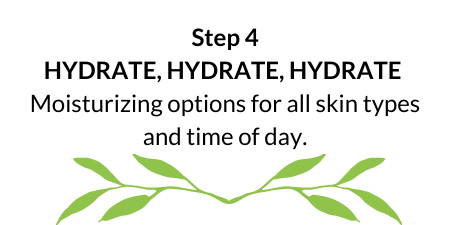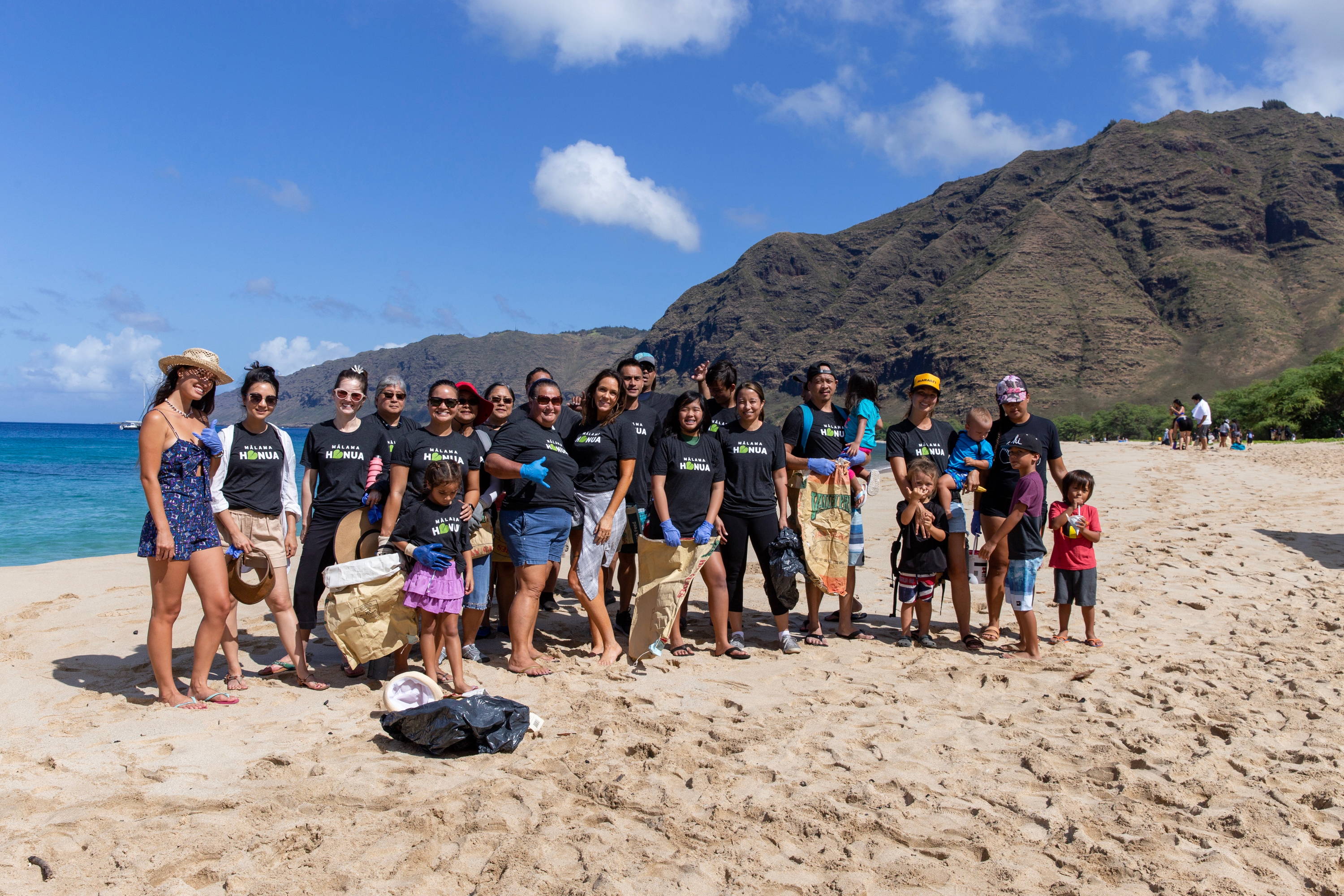 EARTH, LAND, FOUNDATION Mama Honua (Mother Earth) is the heart of our company and where our botanicals are born. Our products are filled with Hawaiian botanical magic, so we decided to give credit to the true creator of our skincare line.
TRADITIONAL WISDOM: FROM THE ROOT Our innovative products combine traditional Hawaiian healing botanicals and methodologies, with modern skincare technology. Focusing on the root cause of major skin conditions, we have developed a single line for all skin types.
SUSTAINABILITY: Our packaging is recyclable or compostable. All of our products arrive in beautiful (and reusable) glass bottles. Our product boxes are compostable or recyclable.
---
WHAT CUSTOMERS ARE SAYING
Game Changer
"My skin is thriving with the usage of "The Ritual". At 51, aging skin is a concern for me but since I've been using these products my skin is more healthy and vibrant. I'm a Hawaiian Girl living in AZ and I feel like my soul is being nourished right along with my skin with each use. I just love the face wash, and beauty oil. My skin is thanking me for changing to these product's"
Michelle B.
September 18, 2020
Amazingness
"From the first wash I knew I loved it. It made my skin feel nice and clean AND glowing. I threw out all my other face products and will just absorb all this amazing-ness.
I like to put on the Pa'akai and leave it on while I brush my teeth and take a Hot morning Shower and let the steam just soak it all up."
Kameanui
May 5, 2020
Love

"I have recently tried all of the Honua Skin Care products and love them! The cleanser does what's it's suppose to do without stripping my skin, the Hawaiian Beauty water really deep cleanses and my skin drinks up the Aloha Youth serum and Olena oil!! My skin is glowing and radiating for sure. "
Angelica S.
June 17, 2017